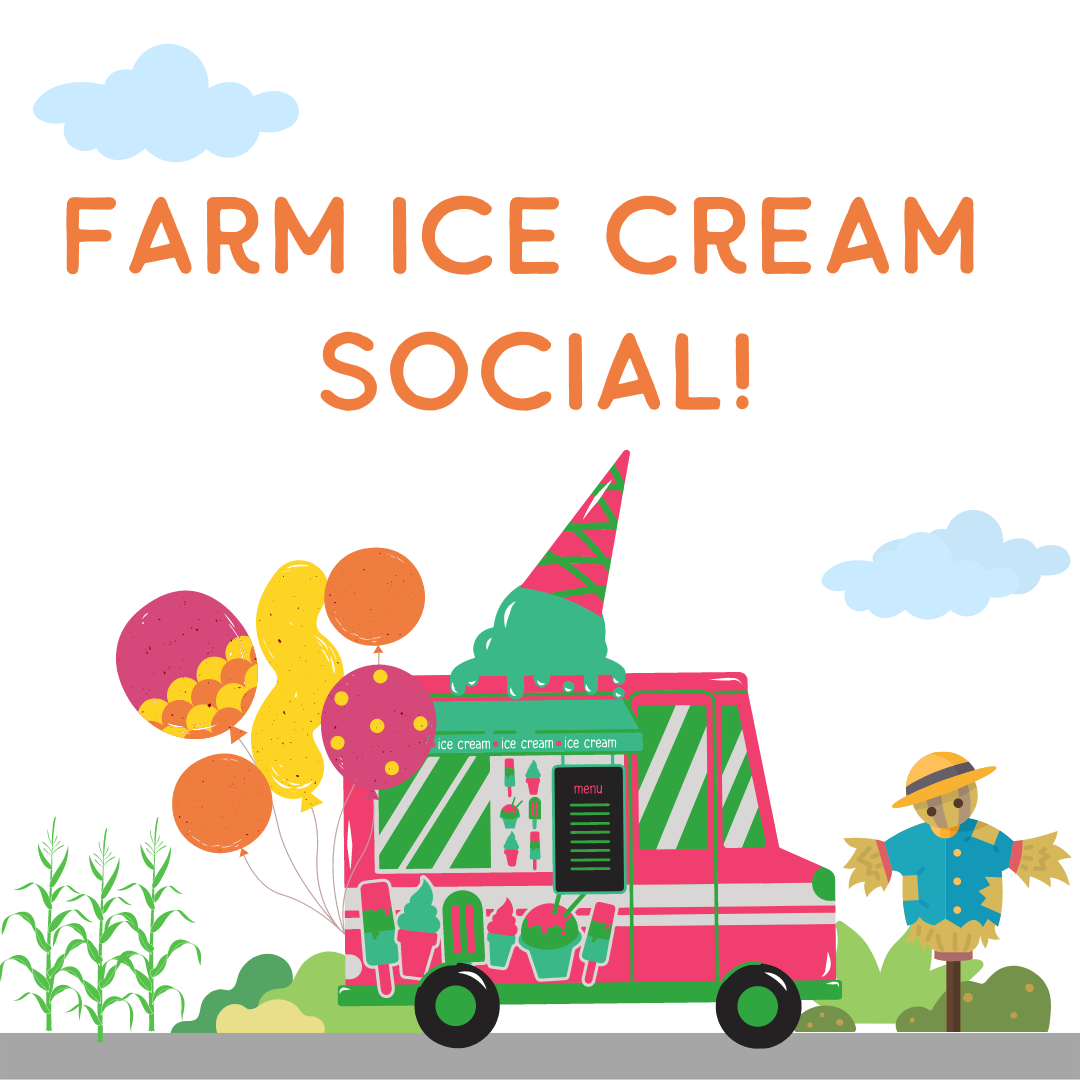 Ice Cream Social at the Farm
Come celebrate the summer with us this Thursday August 18th.
There will be, of course, delicious fresh veggies, our self-guided farm walks & an out-of-this-world locally-crafted ice cream truck ! Our friend Holmespun ice cream will be at the Farm serving up all sorts of hand-made goodies. From ice cream sandwiches and cannolis to cones & milkshakes; this ice cream can't be beat!
So, scratch with the chickens, listen to the birds, get out of the City and treat yourself!
Enjoy our toddler play area & go for a walk around the farm. Dogs are welcome on leash. Take them down to the river for a swim!
The Farm Store and ice cream truck will be open 3pm to 6pm. 
Feel free to bring a picket blanket!
_______________________________
The Farm Store is open every Thursday 3:00-6pm and Saturday 10-1 until December.
We are located just off Carling ave, 2 km west of Carling/Moodie at 230 Davidson's side road, Nepean. Look for the bright orange sign! Please park on the right side of the laneway.
Why go to a supermarket when you can get vegetables that are freshly picked & more delicious and now ice cream made from scratch?
Stop eating dull food: shop local!
More about our Nepean Farm Store: https://beetbox.ca/farmstore/